The next festival on Aotea's calendar – Small Island Big Ideas in September – promises to cater for hearts and minds.
Its theme is Uncertainty – an odd theme you might think – but accepting that change is constant is at the heart of contented island living, and of happiness.
The idea is central to Buddhist philosophy and quantum physics. Treating things as fixed and unchanging tends to lead to heartache.
We get to know that here.
Boats and planes get delayed.
The fish don't always bite.
When you generate your own power, treat your own waste, and collect your own water, things can go awry.
The Small Island Big Ideas festival has explored a different theme for the past six years.
The first seemed to sense something was on its way.
Its theme was Pandemics and imagined: "As more and more people die, countries lose control and society breaks down. New Zealand closes its borders but it's too late. The flu is here. It spreads rapidly – businesses and schools close; doctors and police die in large numbers; power systems fail and the internet goes down. The Government has one option only. It isolates the small flu-free population on Great Barrier Island. New Zealand goes silent and the 900 people on Great Barrier are on their own…"
The second asked "Is there life out there?" and prompted effort to make the island a dark sky sanctuary.
Visitors to this year's festival will get the chance to experience those skies – clouds willing – with guided walks by Star Treks and Good Heavens included on the programme.
The festival kicks off on Friday night at the Currach Irish Pub, with a TED-talk inspired night of 'Island Speak'. Come prepared to be surprised and entertained by locals.
The main event is on Saturday at the Claris Conference Centre when the island hosts a line-up of special guests, each with their own take on uncertainty.
The morning begins with part-time island resident and the Prime Minister's Science Advisor Dame Juliet Gerrard. Recently reappointed for a second term, Juliet was kept busy in her first attending to the pandemic and digging deep on issues like our fisheries management system and climate change.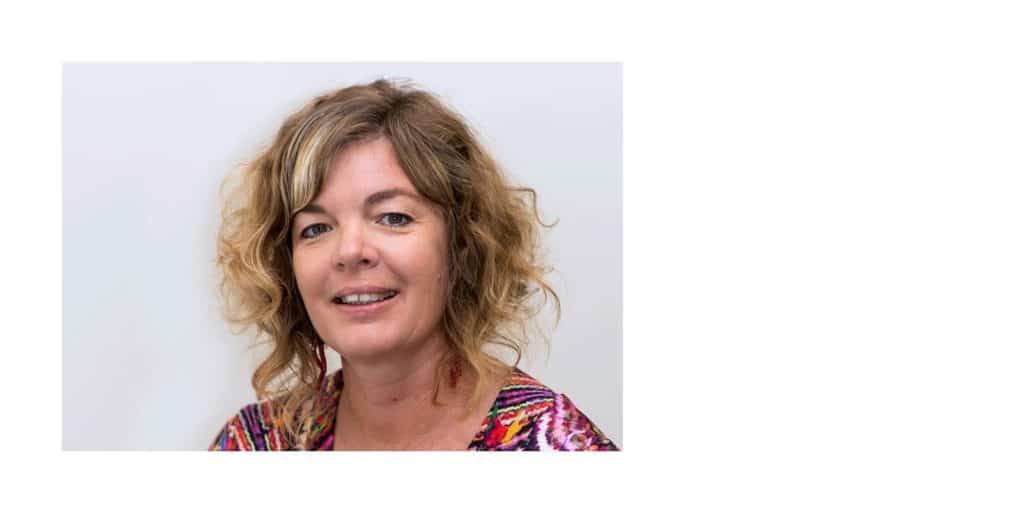 We like our leaders to be strong and certain but in times of crisis, who do they call? If you've got a tricky question, bring it along to Juliet's session.
Mary Holm is the country's best-loved personal finance agony aunt and has been answering questions from uncertain readers of the New Zealand Herald and listeners of Radio New Zealand for 20 years. She's promised to bring her most interesting work stories.
Paula Morris's award-winning novel 'Rangatira' charts the uncertain travels of her ancestor Paratene Te Manu to London in the 1860s. The Ngāti Wai kaumātua was born on Aotea, fought in the musket wars with Hōne Heke and was the last resident of Hauturu/ Little Barrier before being forcefully removed by the Crown to create a Nature Reserve.
Paula will talk on islands and exiles, drawing on her time living abroad, when she wrote many of her 15 books. It will be Paula's first visit to Aotea and on Sunday she will host a workshop on writing memoir and family history.
Uncertainty is no stranger to Lynn 'Red' Paterson, who paddled solo in a sea kayak around New Zealand over 432 days. "I had some hypothermia-intense times, but something inside me said 'I'm not going to die'," she said. "I had moments where I listened to my gut – 'get off the water, it is unsafe'."
Making sense of all this uncertainty on Saturday afternoon with be panel MC Dr Sarb Johal. He's well qualified for the task, having authored two books – 'Steady: Keeping Calm in a World Gone Viral' and 'The Little Book of Sleep – and is a regular media commentator as the 'Useful Psychologist'. Sarb will run a workshop on the importance of sleep on Sunday.
Auckland Central and Green MP Chlöe Swarbrick will join the line-up to help find where the island's next big ideas might lie.
If you're uncertain about what to do on the weekend of Sept 10-12 mark 'Small Island Big Ideas' in your diary.
Booking details at www.smallislandbigideas.co.nz
Written by Tim Higham, with the support of Destination Great Barrier Island.