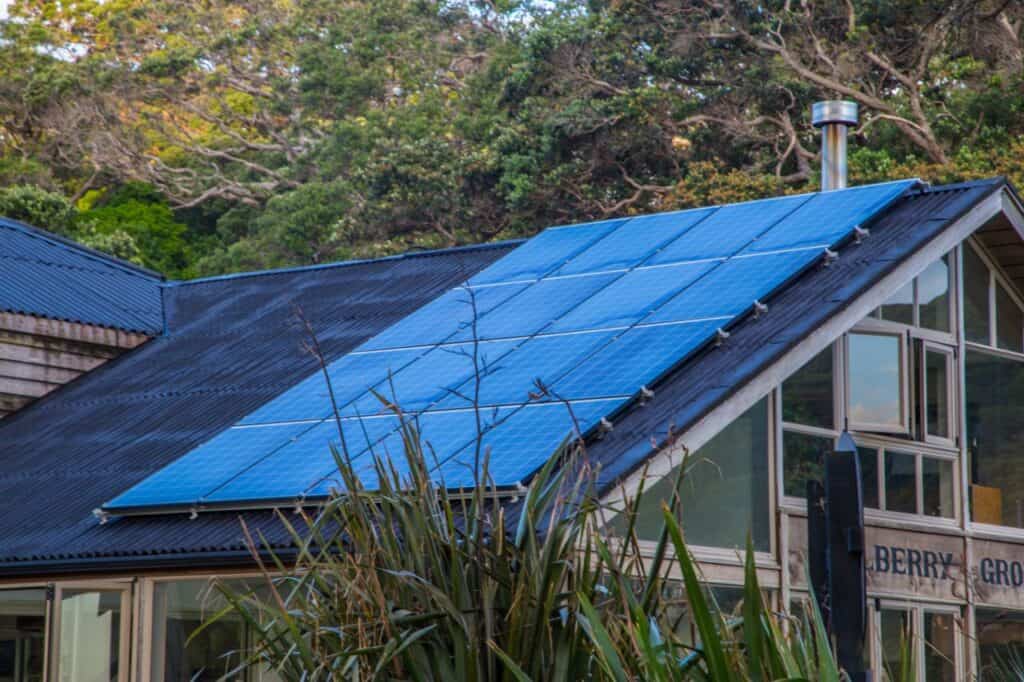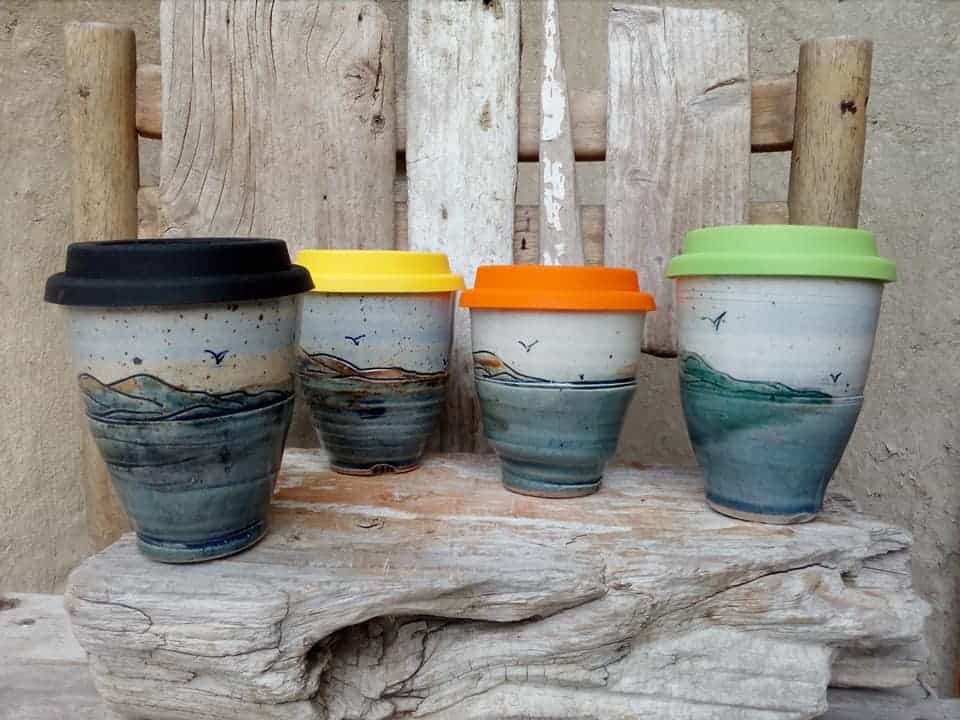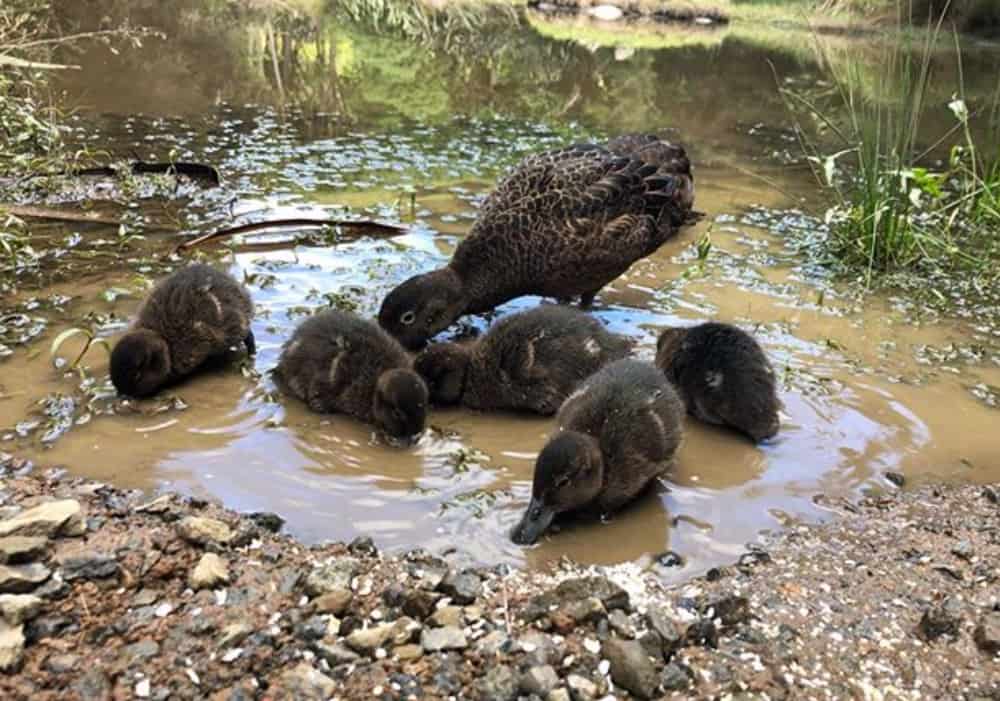 Book Early – Our island gets busy. Please book your flights, ferry, car, shuttle and accommodation in advance. Contact the visitor centre for help 09 4290 033 – info@dgbi.co.nz
Buy Local, be sustainable – Our island stores have an abundance of fresh local produce, bulk bins (to help minimise your waste) and a great selection of products. Check out our local art, craft and natural skin care products.
Enjoy the Pace – Slow down and take your time on our roads, be aware and pull over if there are faster cars behind you. We have no public transport but a daily post run you can jump on, along with shuttles, rental cars and electric motorbikes.
Off the Grid – Being off-grid means you'll get to experience some of the most beautiful night skies in the world on Aotea. It also means that each household and business generates its own power and collects its own water. Technology has advanced massively over recent years, but we still have to use power and water with a lot more care than on the mainland. Mobile coverage can also be limited in areas of the island.
Every drop of Water is precious – Each accommodation and business relies on rain or creek collected water, which is then stored in tanks. Please be mindful that many businesses may have already run our of water ahead of the summer season due to such a dry winter and spring. Put the plug in when washing up, take short showers, don't flush unless you need you and save any water you can put on the garden.
Help us be a Zero Waste community – We are proud to have a zero waste goal. Please limit what you bring onto the island and leave behind. If you can't take rubbish with you, you can buy approved rubbish bags from shops and the council. These can be placed outside your accommodation or dropped at the Claris resource centre. Click here for full information on disposing of your rubbish. Leave no trace, make sustainable choices, recycle, and help look after our beautiful island.
Protect Nature – Our native flora & fauna are unique and protected. Preferably leave cats and dogs at home. Dogs on beaches should be on a leash to protect native shorebirds. The New Zealand Dotterel are nesting in the dunes from October to February. Protect our Kauri by using the DOC cleaning stations on tracks and at the airport/wharf.
Fish to Eat – Please be mindful that the ocean is not an endless supply of seafood, and familiarise yourself with the fishing rules and restrictions of our waters. We have the same regulations as the rest of Aotearoa. Leave some in the ocean so that your children can fish these waters. Use the whole fish or dig into your garden as fertilise. Let's not process the catch on the beach, at wharves or popular anchorages.