As an isolated island in the Hauraki Gulf, many pests present on the mainland have not been able to establish themselves here. Some of the flora and fauna that are extinct on the mainland has been able to survive on the island. We have no possums, ferrets, weasels, hedgehogs and Norway rats. A lot of effort is put into managing ship rats, kiore rats, wild cats and protecting wildlife from dogs.
Aotea is home to many rare and endemic species, including the banded rail, black petrel, dotterel, North island kaka, kakariki and pateke brown teal ducks. Blue penguins, albatross and gannets can also seen off the coast.
There are many environmental protection and restoration projects around the island. Glenfern Sanctuary on the Kotuku Peninsula in Port Fitzroy is the gateway to a predator fenceline that cuts off the peninsula where they are working hard to create a safe habitat for native species to breed and flourish. The sanctuary is a must- visit and open to the public throughout the year offering daily guided walks; you can even fully immerse yourself and stay at stunning Fitzroy House, the center piece of the sanctuary.
There are many other environmental groups on the island all playing their small part in protection our ecology. In Rosalie Bay, Tryphena; Windy Hill Sanctuary are working to increase the biodiversity and create model for ecological restoration on private land. Great Barrier Island Environmental Trust work with the community to reduce feral cats and rats across the island, with the vision to bring back kokako to Aotea. The Ecology Vision also supports the community to protect, enrich and restore our island's ecosystems.
Smaller localised projects such as the Oruawharo Medlands Ecovision and Okiwi Community Ecology project lead by locals and focus on, reducing predatory pest numbers, improving breeding grounds for native birds, restoring waterways, sand-dunes and wetlands, reducing predator numbers and improving breeding grounds for native birds.
To find out ways you can get involved visit Aotea/Great Barrier Island's Ecology Vision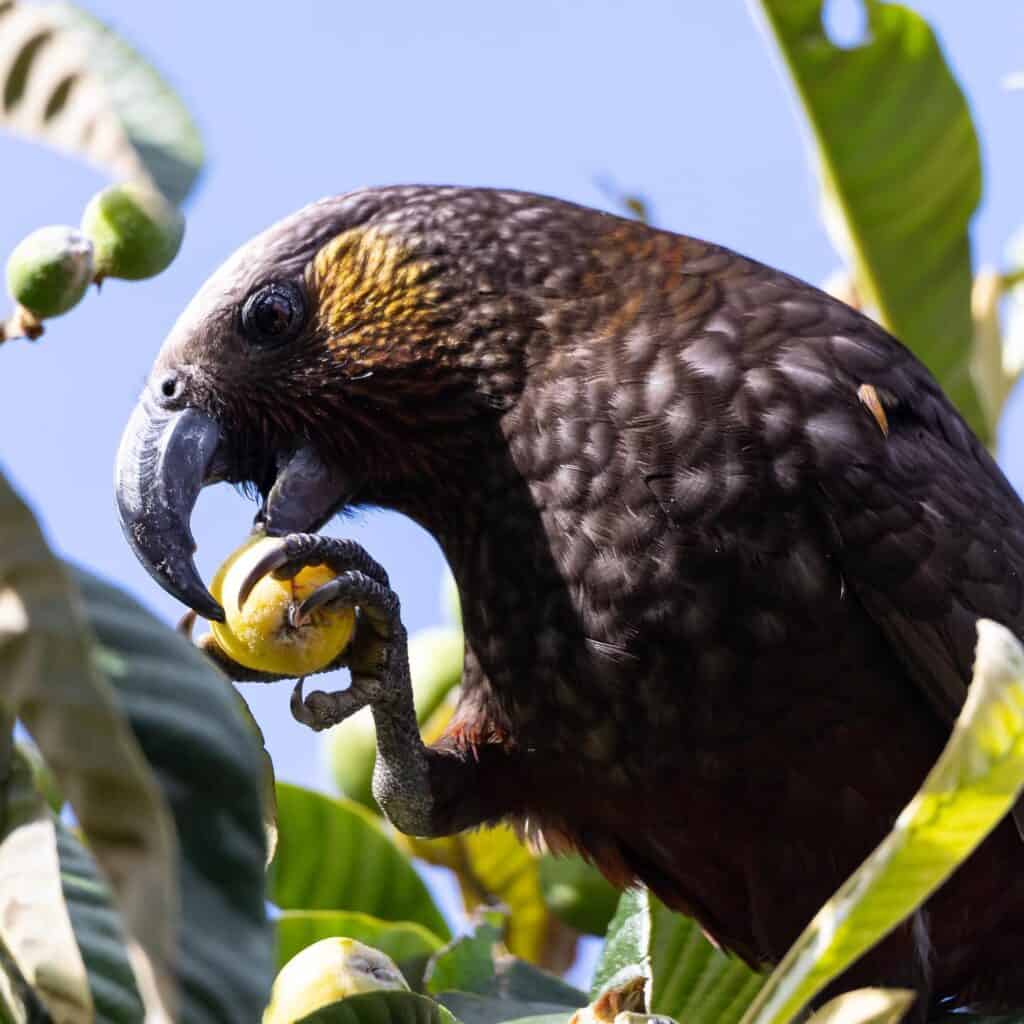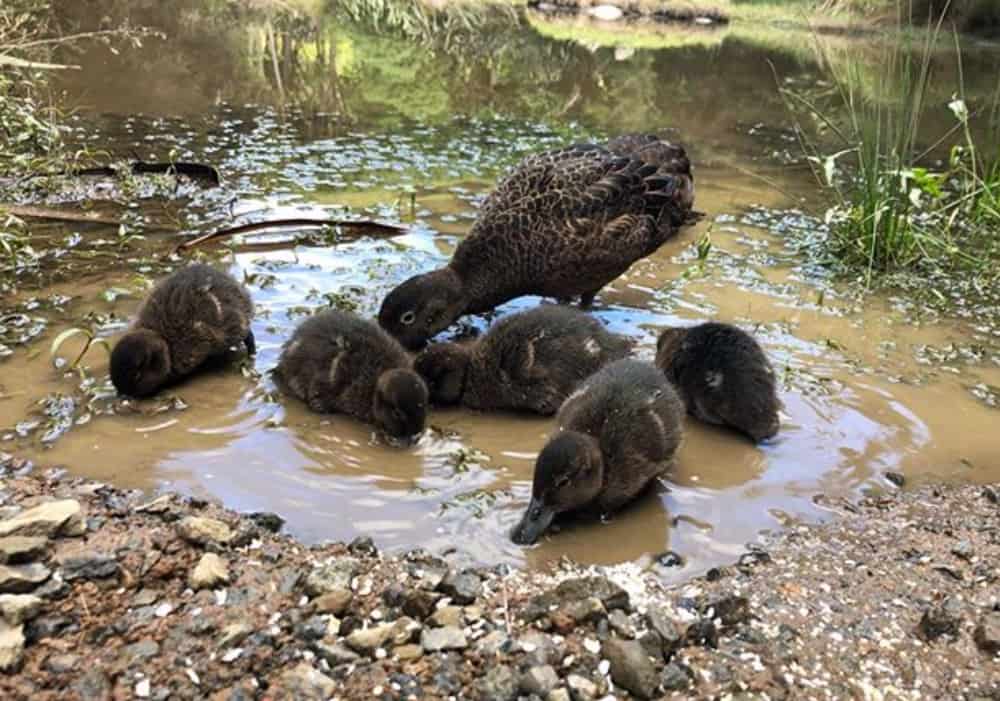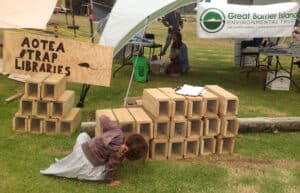 Download the iNaturalist App and contribute to the Maha taonga o Aotea project.
Maha taonga o Aotea – (many treasures of Aotea) is a community project on Great Barrier Island, New Zealand. This project allows you to upload your images of marine mammals seen around Aotea / Great Barrier Island and to comment on and identify other members' images.